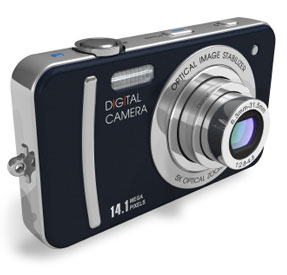 Make sure you have all the necessary information on your car ready.
You need to know your Vehicle Identification Number (VIN#), the year, mileage, make, model, number of cylinders, transmission, warranty and other features, including any history and inspection reports.
Check out our Selling Your Car checklist for a complete checklist.
If you're not the original owner, you may want to run a vehicle history report. Also, you'll want to know beforehand if you can export your car to the U.S. Check the U.S. EPA web site to see if your vehicle is eligible. Be prepared for potential buyer questions.
To figure out what your expected selling price should be, search for your car on eBay Motors, then click the Completed Items box within Search Options. You can see what similar cars sold for and how successful listings were set up.