We're here for you
The Seller Protection Team works behind the scenes to make eBay a great place to sell confidently, knowing that we're always here for you
Our Policies Protect You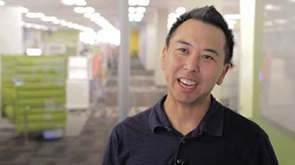 How eBay protects you
Learn about eBay seller protection.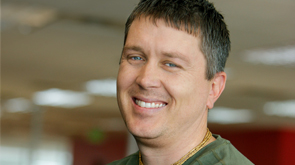 Have an unpaid item?
Find out what to do.
How eBay protects you
For the rare times when something goes wrong, seller protection is here to defend your interests.
FAQs
Want to know how to deal with feedback? Or how you're protected from unpaid items?
More about seller protection
Find out how you're protected.
Have a question about how to deal with feedback or a low DSR? See the FAQ for answers.
So you can focus on doing what matters most to your buyers.
How you can protect yourself
Do you want to?