Grow your collectibles business with eBay Canada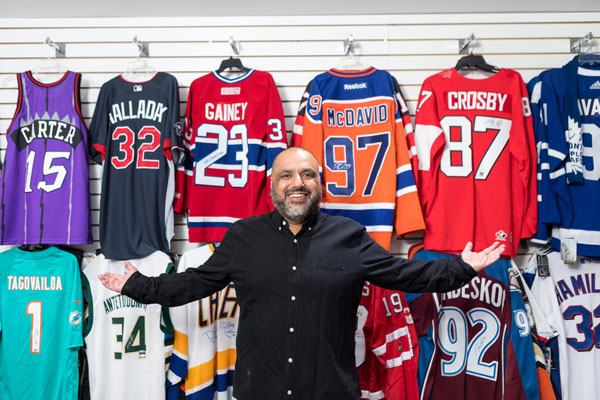 For over 25 years, eBay has helped Canadian small businesses sell online, quickly and easily.
From trading cards and sports memorabilia, to figurines and coins, eBay provides you with the tools and resources you need to get your products in front of a global audience of over 135 million active buyers.
On this page, you'll find additional resources to help you get started on eBay, as well as our exclusive offer of $500 in credits for eBay promoted listings*.
If you don't yet have a Business account with eBay, start by creating one below.
Create an account
Why eBay?
Most businesses reach a local customer base through their store(s) and website. eBay provides the opportunity to sell to a global customer base quickly and easily.
eBay provides access to over 135 million global customers in markets that small businesses otherwise might not be able to reach.
eBay offers tools and services that make it easy to get online quickly and sell worldwide, from shipping & research tools to discounts that help optimize your listings.
eBay offers sellers the flexibility to choose the sales format that works for them. While some choose to use auction-style listings to maximize returns, over 89% of items sold on eBay use a fixed price.
eBay's seller community empowers you with support from a network of like-minded sellers.
eBay is a trusted partner to sellers - never a competitor. We guarantee the integrity of our marketplace, provide the services you need, and always have your back.
Receive $500 in eBay listing promotions
As a new business joining eBay, get a jump start with a $500 credit for Promoted Listings Standard
Here's how to get started:
Make sure you've registered your eBay business account.
Share your information through the fields here, and we'll apply the credits to your account.
Begin setting your promoted listing rates as you add listings - in the event of an eligible sale made through eBay ads, the fees will be deducted from your $500 credit.
You can learn more about Promoted Listings Standard, and how it can help kickstart traffic to your eBay business, here.
Read the full terms and conditions here.
Where can businesses learn how to sell on eBay?
The eBay Canada team provides a number of different tools and resources for you to get a head start on your eBay business, from self-guided online classes to interactive monthly webinars:
eBay Academy
Small business sellers can learn everything they need to get started on eBay with this quick, easy, self-guided online course. Learn best practices for listing, shipping, communicating with buyers, and much more, with interactive, engaging content to help you sell with confidence.
Sign up
Small Business 101 Webinars
On the last Thursday of each month, the eBay Canada team hosts a free virtual webinar breaking down the fundamentals of selling on eBay and answering your questions live. Register today to have your questions answered and learn more.
Register today
eBay Seller Centre
Seller Centre is eBay's online hub for everything related to our seller community. Interested in understanding the various tools and resources eBay provides for sellers? Visit Seller Centre to learn more.
Learn more
Frequently Asked Questions
What kinds of products are sold on eBay?
eBay's first sale was a broken laser pointer, sold to a hobbyist located in British Columbia. In the 28 years since, eBay has grown to become the online marketplace for collectors and hobbyists to buy and sell unique items from around the world.

eBay is the marketplace of choice for buyers and sellers in everything from trading cards and sports memorabilia, to comic books and action figures, to coins, stamps, and much more.

Meanwhile, eBay supports a broad spectrum of value and item conditions. From small transactions of just a few dollars, to trading cards sold for over $100,000CAD - selling on eBay allows you to bring unique, diverse items to a massive global marketplace of over 135 million customers.
Isn't eBay the online auction site for used items?
eBay sellers can and do use auctions to maximize returns for certain items, but over 89% of the goods sold on eBay use a fixed price. While eBay is certainly the home for pre-loved items (collectible sellers rejoice!) over 70% of the items sold are brand new.

In short, eBay isn't just for businesses selling used items or running auctions. It's a way for you to get your products seen by more potential customers, with the flexibility to choose the tools and listing formats that work for your business.
I already have an online store - why use eBay as well?
Thousands of small businesses use eBay as part of their omnichannel retail strategy - selling both through their business' website and through eBay's global marketplace.

While online stores allow you to bring potential buyers to your products, eBay allows you to bring your products to millions of potential buyers. eBay has over 135 million active buyers, located in over 180 global markets that might otherwise be difficult to access.

Over 50% of all sales from Canadian eBay sellers are to the United States - not just exports, but sales. For many Canadian small businesses, eBay is primarily used as a channel to help them access customers in the world's largest economy, right next door.
Can I link my eBay account to my online store?
There are a number of third-party providers enabling you to integrate your eBay account to an existing ecommerce platform. This allows you to quickly add and manage eBay listings for the dashboard for your ecommerce provider, manage inventory, fulfillment, and much more.

You can learn more about third-party integration services - and see which ones might be available for your business - here.
How much does it cost to sell on eBay?
It does not cost anything to start a seller account and begin listing your items on eBay. The first 250 listings each month have no insertion fees, and you only pay when you sell. Sellers can also pay for additional tools like eBay Store subscriptions or listing promotions.

eBay's Final Value Fees can vary depending on your seller status, your store subscription level, and -sometimes- the category in which you sell. For most collectible categories, the final value fees and Zero Insertion Fee listings are as follows:

Store Subscription Level
Final value fee % + $0.30 per order
Zero Insertion Fee listings
None

12.9% on total amount of the sale up to $2,500 calculated per item
2.35% on the portion of the sale over $2,500

250 fixed-price or auction-style listings

Basic

12% on total amount of the sale up to $2,500 calculated per item
2.35% on the portion of the sale over $2,500

250 auction-style
11,000 fixed-price

Premium

12% on total amount of the sale up to $2,500 calculated per item
2.35% on the portion of the sale over $2,500

500 auction-style
60,000 fixed-price

Anchor

12% on total amount of the sale up to $2,500 calculated per item
2.35% on the portion of the sale over $2,500

1000 auction-style
100,000 fixed-price

For a more detailed breakdown of eBay's fee structure, visit our Selling Fees Help page.
Does eBay sell its own products?
No.

eBay is a pure marketplace - we provide the tools and resources necessary for sellers to connect with a global marketplace of millions of buyers. We succeed only when our sellers succeed.

We are a partner, not a competitor, to our sellers - and we always will be.
Where can I learn more?
If you or your client are wondering whether eBay is right for their business, or how best to use eBay's online marketplace:
Meet the Canadian collectibles team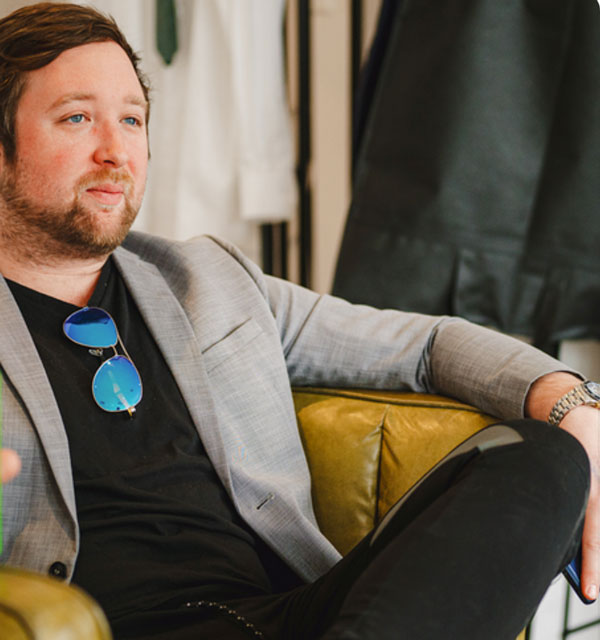 Nicholas Pauloff
Head of Collectibles
Leveraging his years of experience running a collectibles business himself, Nick leads eBay's collectibles team. He partners on marketing campaigns to help bring collectibles buyers to eBay, and leads in the rollout of new tools and products to enhance the seller experience.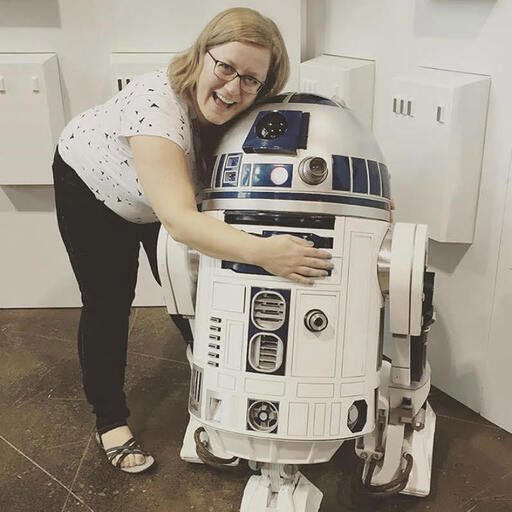 Aleks Wrobel
Collectibles Category Manager
With a background in the publishing sector and a lifelong passion for pop culture, Aleks supports sellers and manages campaigns within comic books, coins, toys, figurines, and more.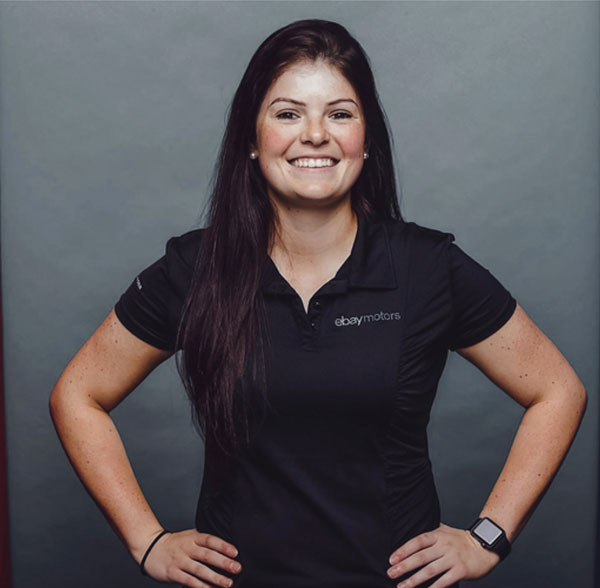 Sarah Stidham
Trading Cards Category Manager
Sarah has spent seven years supporting eBay sellers across a variety of categories, and is now the lead for all things trading cards - including marketing campaigns, seller support, and rollouts for new seller tools.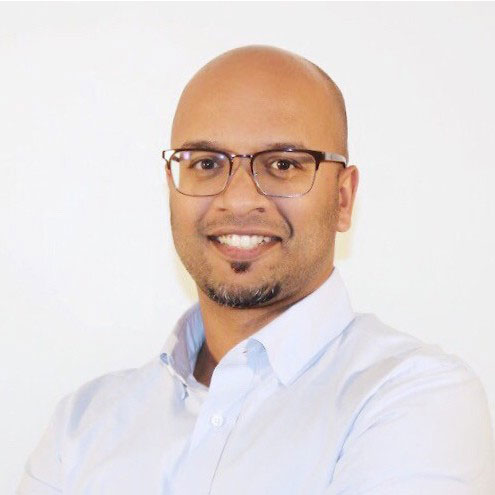 Karthik Rajendran
Head of Coins, Comics, and Toys
Karthik combines his lifelong passion for collecting and years of experience working in ecommerce across a variety of platforms and businesses to help lead eBay's efforts in coins, comics, and toys categories.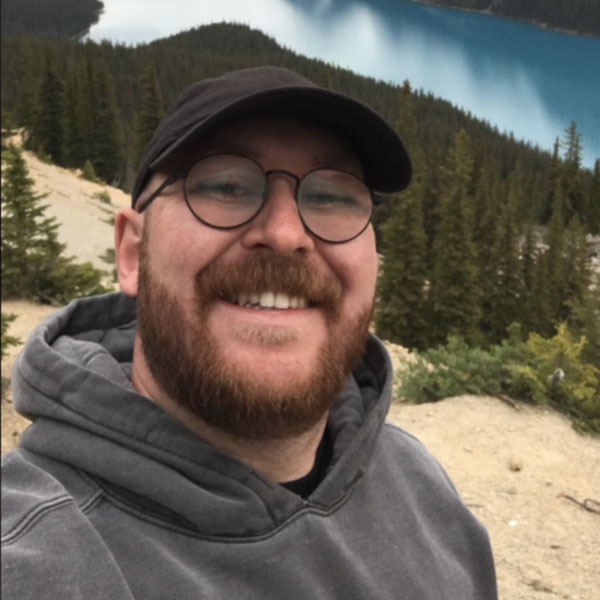 Alex Coppola
Coins and Paper Money Category manager
Alex brings years of experience advising and partnering with eBay sellers across a wide variety of product categories to his current role supporting coin and paper money sellers.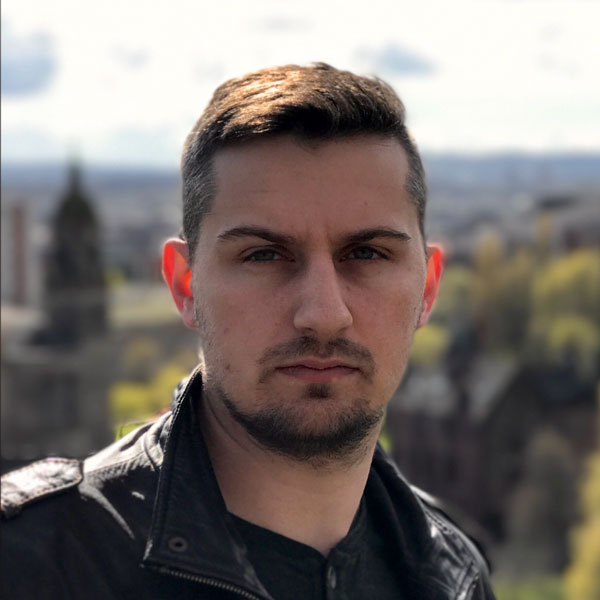 Taylor Strawbridge
Collectibles Marketing Manager
Leveraging more than ten years of marketing experience supporting sellers across a variety of eBay categories, Taylor leads the campaigns intended to connect buyers to listings across collectibles.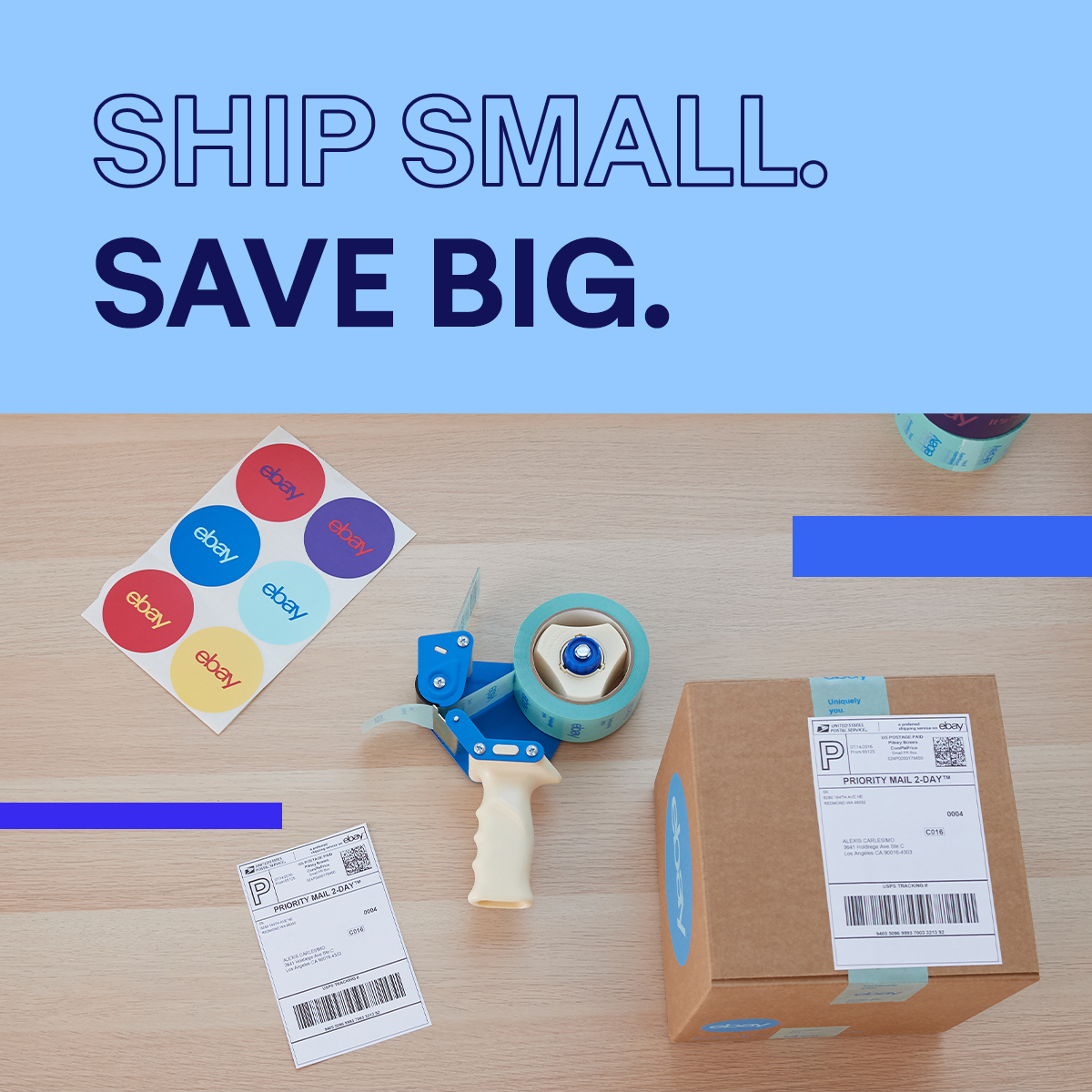 Ship with eBay and save.
Shipping low cost lightweight items like trading cards, stamps, coins, currency, or comic books, with a tracked service can be cost prohibitive. That's why eBay Canada has partnered with Canada Post to offer a special domestic tracked service for collectibles weighing under 200 grams, offering all the features of Expedited ParcelTM service at a much lower price.
Learn more about the powerful shipping tools supported by eBay for lightweight collectibles today.