eBay Seller Centre
Explore the different ways you can build or grow your business on eBay.ca.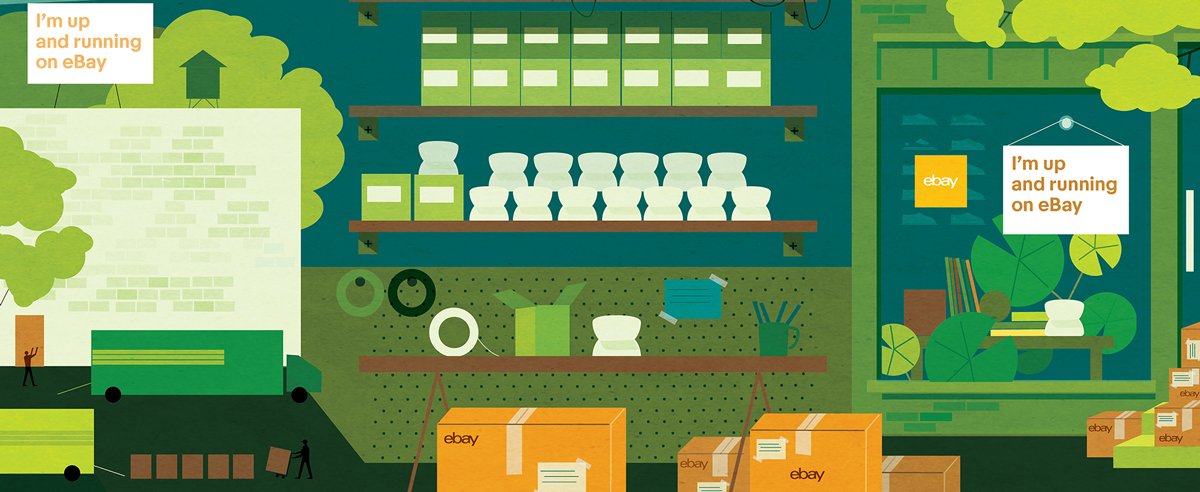 Show the world you're up and running on eBay
Fun, free, illustrated images to celebrate your #sellerlife on social media and video calls.
Are you a business seller?
Learn how you can easily integrate your existing business with the eBay platform.
Get Started Now
Learn how to start selling, integrate your business, optimize your listings, and increase your sales.
Learn how shipping works, tips on getting your item out fast, plus how to handle returns.
See an overview of our fees and benefits, and learn how to receive payments.
Learn how eBay evaluates sellers, how you're protected, and how to manage disputes.