What's Selling
for More Money?
See what items are going for above-retail prices.
If you've got one, strike while the selling is hot!
Sell Now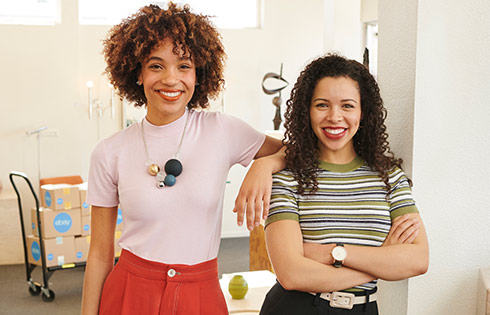 List what's selling at a premium now:
If you've got it, now's the time to list it
Click on a category below to see what's in demand.
* The trending price is calculated based on historical sale prices for items sold in USD on eBay.com over the past 60 days (excluding shipping and handling costs). There is no guarantee that the items above will sell at any particular price.
** The retail price reflects the Manufacturer's Suggested Retail Price (MSRP). No guarantee is made that any item will sell at that price. There is no affiliation with any particular manufacturer.
† The prices shown reflect the average price which is calculated on final sale prices for items sold in USD on eBay.com in fixed price formats in new condition, except those prices in the Coins category which were calculated based on new and used items in fixed price format, over a 60-day period ending March 28, 2017, for all sellers. Shipping and handling costs not included in calculation. Because these are average prices, the actual prices may vary. No representation is made that any item will sell at a particular price, nor is any claim made that eBay will result in the highest average selling price in every category on the site.