Seller Timeline
Stay on top of seller updates. Check the calendar and timeline for details.
Save time and effort by making multiple updates at once whenever you can.
September 2015
September 15 — Tune in to Jim "Griff" Griffith on eBay radio from 11 am to 2 pm PDT for the lowdown on this fall's seller update.
September 15-17 — New features for returns become available for sellers.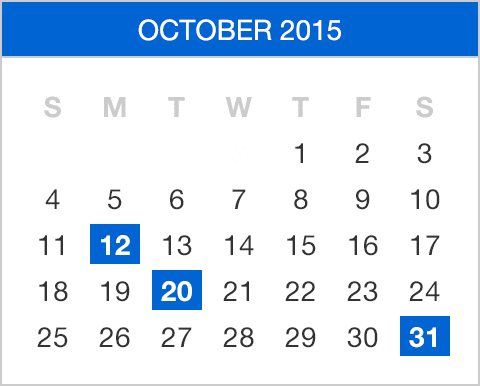 October 2015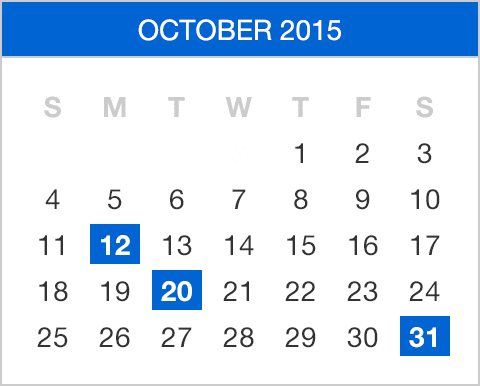 October 12 — Category and Item Specifics changes come into effect.
October 20 — Standards preview available. See what your standing will be when standard updates go into effect on February 20, 2016.
October 31 — New restocking fee selections come into effect. Be sure to update your listings to have restocking fees automatically deducted from a buyer's refund.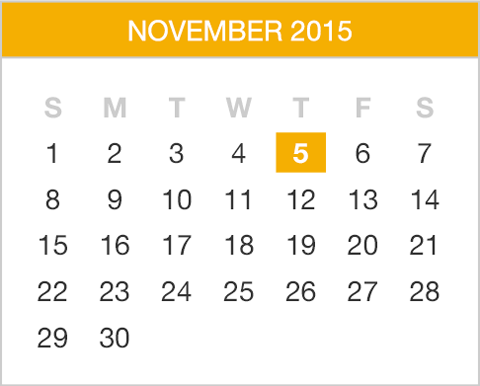 November 2015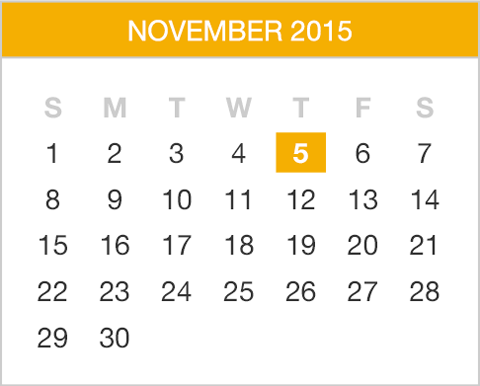 November 5 – New seller standards preview available in your seller dashboard. Check the preview in your seller dashboard to track your progress towards the standards updates going into effect on February 20, 2016.
Check your progress on the new on-time shipping requirement and be sure to meet the handling time stated in your listing, get your items to your carrier—or schedule a pickup—within your stated handling time, and upload tracking.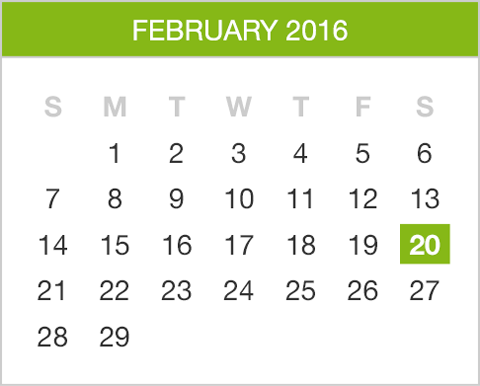 February 2016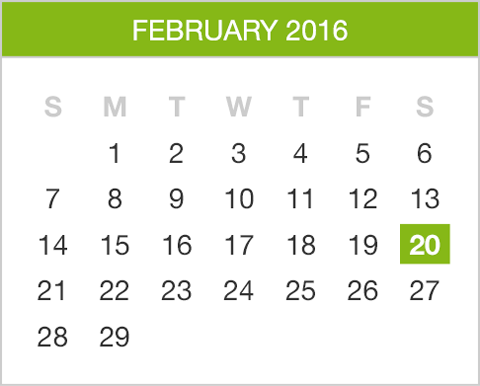 February 20 — New seller standards go into effect.
May 2016
May 1 – New listing requirements for Top Rated Plus benefits, along with new seller standards. Applies to eBay.com listings and US standards only.
May 15 – First invoice with new Top Rated Plus requirements.