How do I find the car I want?
What if it's located in the United States?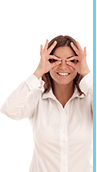 What should I know about the seller?
How can I kick the tires?
What are the terms and conditions?



I found my car!
How do I buy it?
What if I have to import it?
How do I pay the seller?
How do I arrange shipping?