Introducing a revolutionary trading card experience
We're changing the game with an industry-leading trading card marketplace.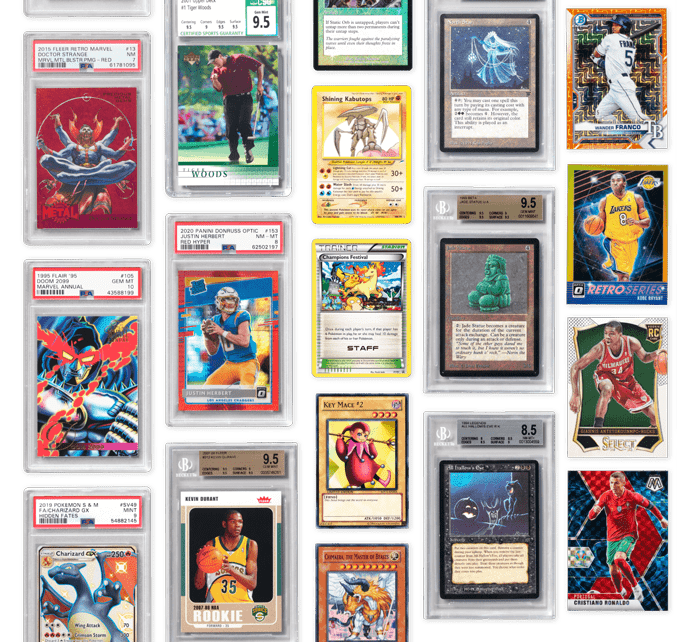 Have your card seen around the world by eBay
With over 142M active buyers in 190 countries, we have a buyer for every card.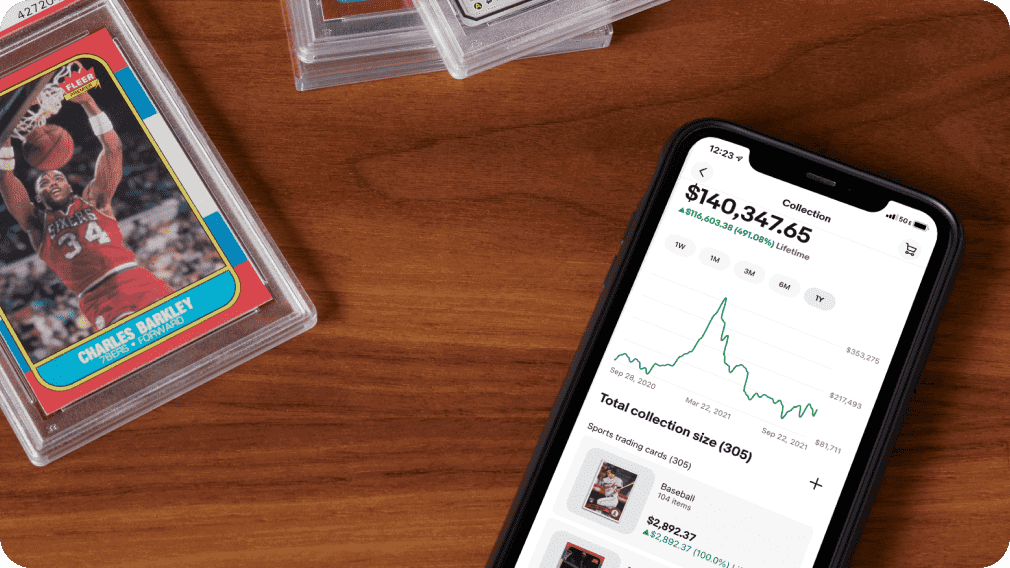 Have a business?
Want to grow your business?
The Benefits of Selling on eBay
Join the leading marketplace for Trading Cards in Canada with hands-on support and powerful tools.
Global reach
Add international shipping and get our listing in front of 142M+ active buyers.
Great value
Sell and trade at a fair price. Learn more about our seller fees.
World-class tools
Offer discounts, promote your listings, and get tips on how to maximize the effectiveness of your listings.
Seller protections
Learn more about how we protect our sellers.
Community Videos
eBay x Sport Card & Memorabilia Expo
eBay Canada #SellerHallOfFame: Dolly's Cards
Brilliant Stars Booster Box Break + Pokémon Funko Pop Unboxing With eBay!